Autistics' Guide to Adulthood is a self-paced, online, life-skills resource.
The resource consists of ten life-skills modules, which you can access at your own pace in a secure, safe and fun online environment that allows you to choose your own adventure!
These modules have been produced by autistic people and professionals, to support autistic adults to achieve their goals.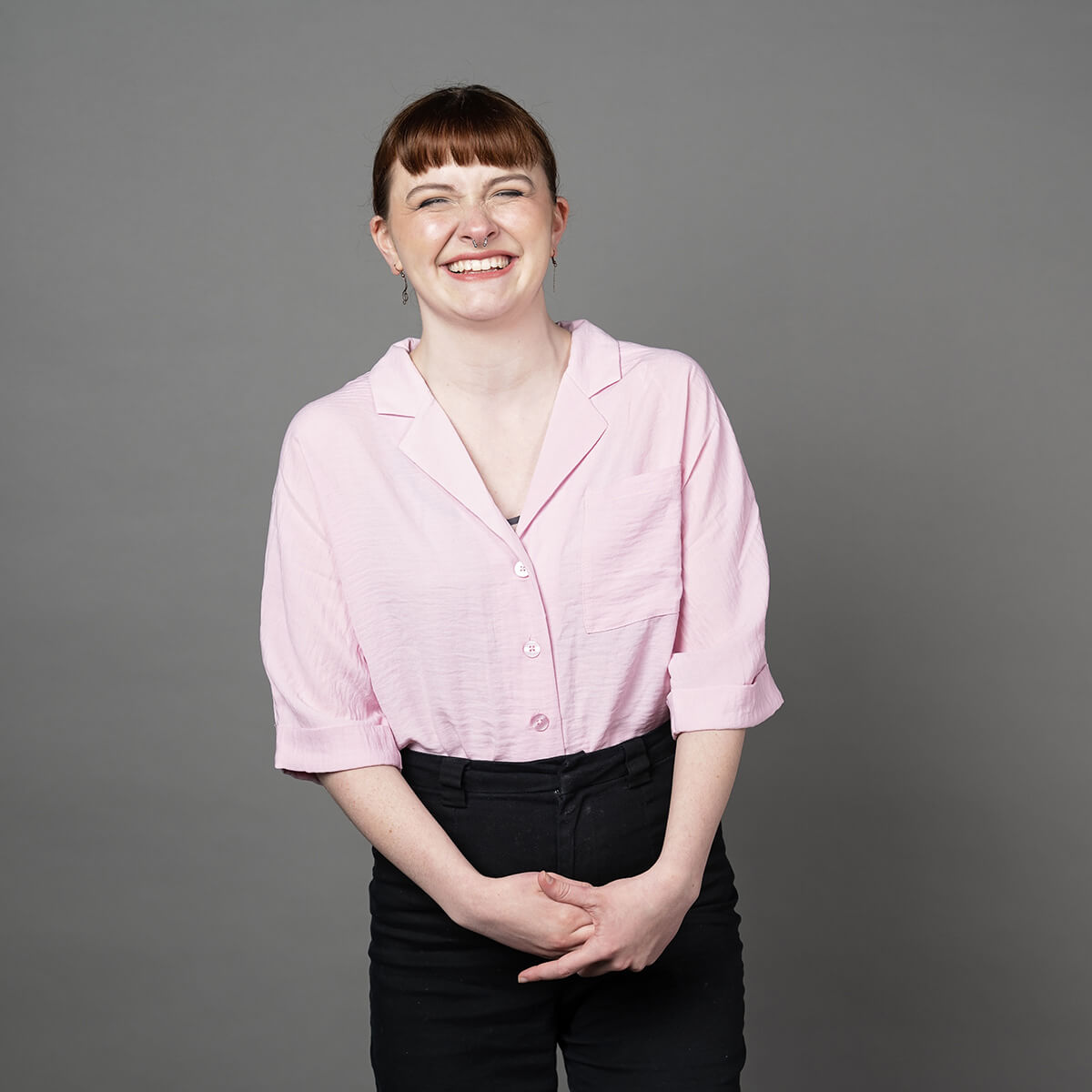 About Us
Autistics' Guide to Adulthood is a free, informative, accessible and engaging life skills resource for autistic adults. It has been co-designed by autistic adults and professionals working with a national advisory group, and informed by research.
Language
Language is always changing. What is considered preferred or non-preferred changes over time. Within the Autistic community, a distinction is drawn between person-first language ("A person on the autism spectrum") and identity-first language ("An autistic person"). Some people prefer one, others prefer the other, and others don't care much either way. Since these modules have contributions from a diverse range of autistic individuals, each with their individual preferences.  That's why you will find both person-first and identity-first language within these modules. The contributors discussed the matter of tone and language extensively, and all agreed that what is most important is shared respect for everyone's personal choices. Prepared by the Autistics' Guide to Adulthood National Advisory Committee.
Disclaimer
The information provided in the Autistics' Guide to Adulthood is general information and advice and does not consider a person's individual preferences or desires.  The information in these modules is more in the nature of a toolbox of suggestions that other autistics have found useful. It may or may not work for you. You may or may not want to use it. But, like a toolbox, it can be useful to have the advice ready on hand when you do need it. As such you may choose to do any or all or even part of a module depending on your particular need or interest. Also, be aware that things change. While we have made every effort to be accurate, the information relating to government programs or institutional requirements and even researched perspectives may change. We are committed to updating the information to reflect such changes whenever possible, but the modules may not be current due to these changes. For that we apologise. Always check what the current details and requirements are of any program or institution you may be interested in and adjust your approach accordingly. The National Advisory Committee hopes that you find the material in these modules helpful. They would like you to know you are not alone and hope you will achieve your goals.  Prepared by the Autistics' Guide to Adulthood National Advisory Committee. 
Contact Us
Do you have a question, concern, compliment or suggestion for us? We'd love to hear from you.